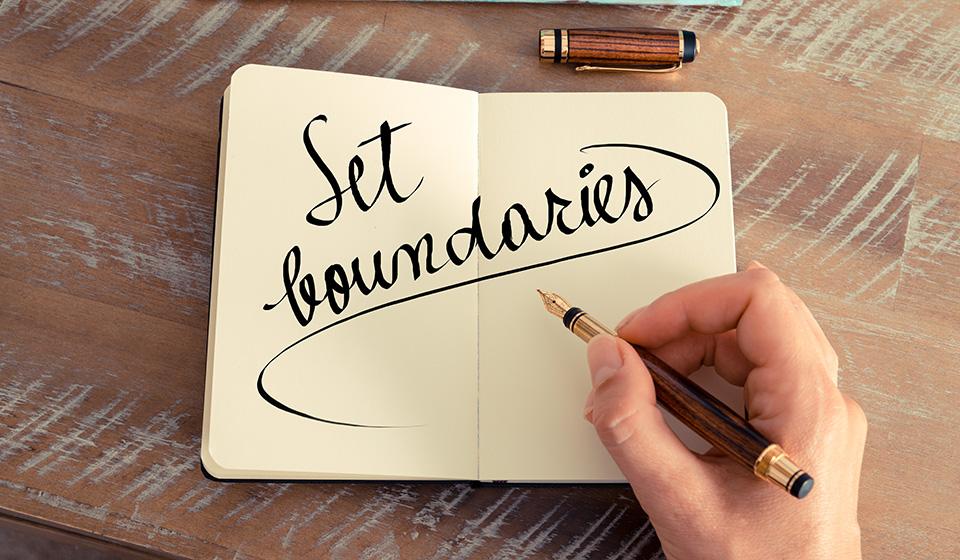 As the Fall 2019 semester kicks off, the excitement, hard work and stress for success has also begun. As we are all focused on HSU's success, interpersonal conflicts can and do arise. It is always good to step back and self-assess our personal boundaries as they relate to how we expect to be treated by all of our colleagues. The Interest-Based Approach (IBA) is a somewhat simple model in both preventing and resolving conflict in the workplace... as it is really an application of the golden rule principles... it's all about personal boundaries...
----------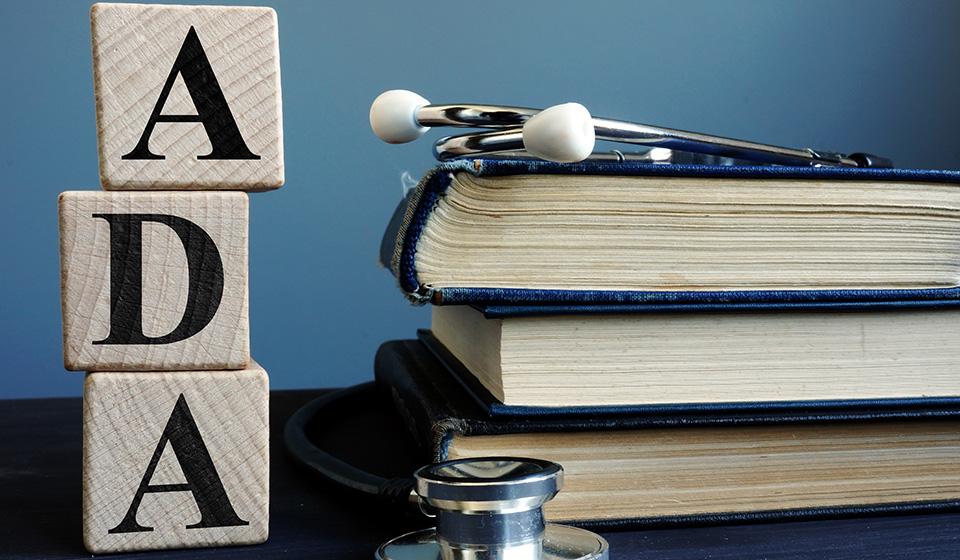 Understanding ADA Accommodations
This training will review the ADA accommodation and disability interactive process for Administrators including roles and responsibilities for those involved.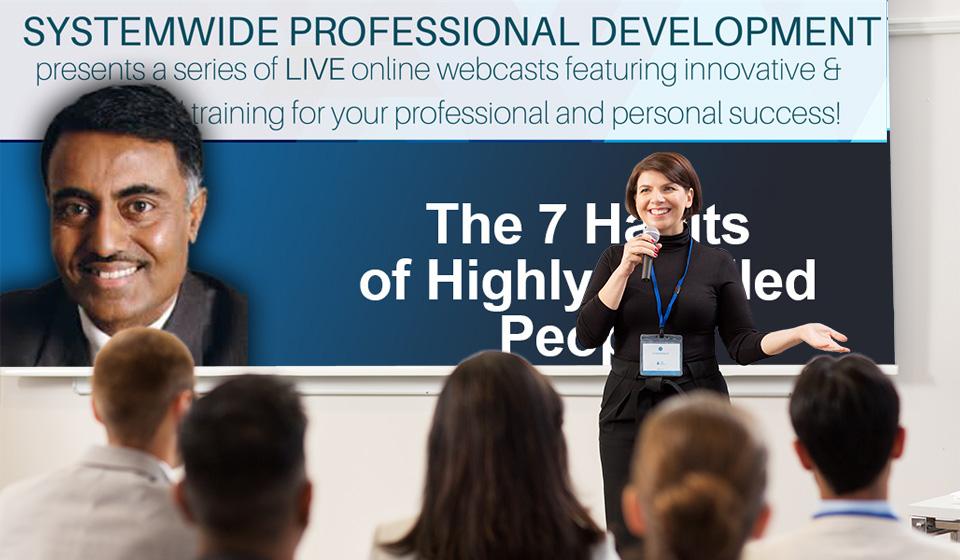 The 7 Habits of Highly Fulfilled People
Join the HSU community to view and discuss this webinar with Dr. Satinder Dhiman, focusing on the 7 Habits of Highly Fulfilled People: Journey from Success to Significance. We will watch the webinar together, and then open it up for questions and conversation. This live webinar is part of the CSU's Got Talent series. The community viewing is hosted by HSU's HR team.
---------
All this, plus CSU Learn Courses, upcoming training events, Skillshops, interesting videos, and the next Avoiding Unconscious Bias Workshop