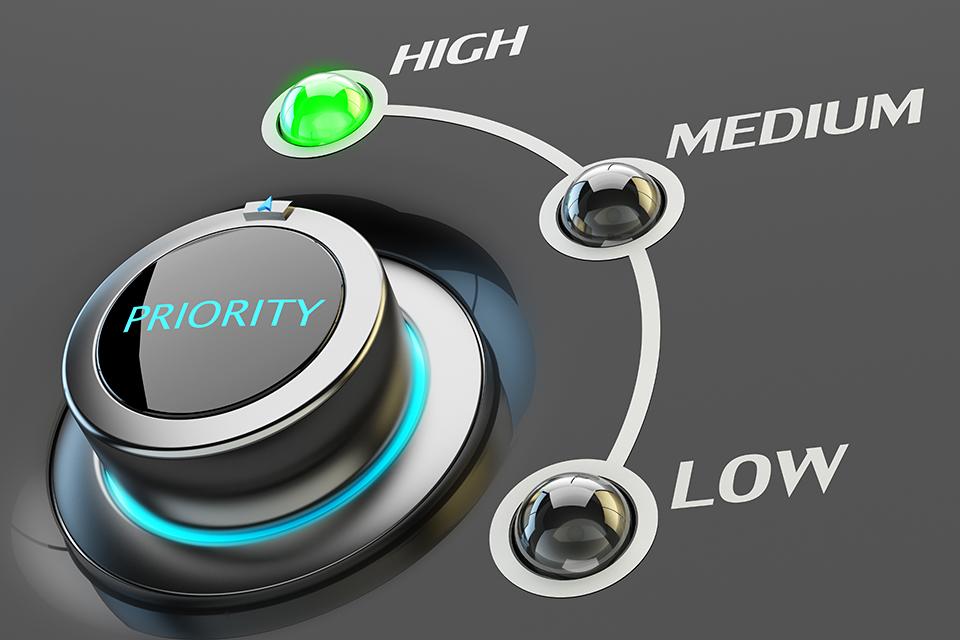 Set Yourself Up For Success in 2020 
First, look back on 2019 and take stock of all you've accomplished. Did you achieve what you hoped to at the beginning of the year? If not, what were the road blocks? If yes, what catalyzed your success? Build on this to create your plan for 2020.
-----------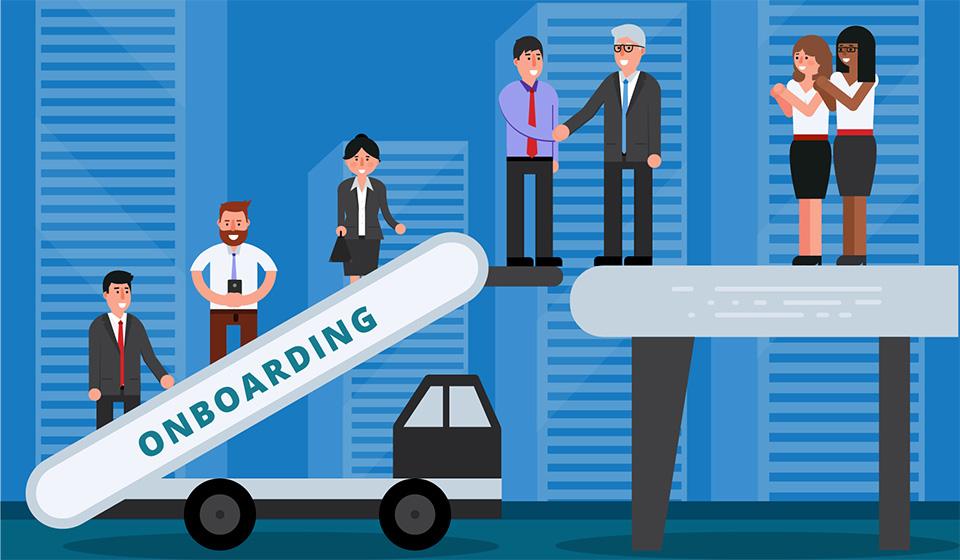 Employee Onboarding Workshop 
Employees who are new to HSU or who move into a new position on campus benefit greatly when their onboarding experience is well-managed and meaningful. This course will equip anyone with employee onboarding responsibilities with clear guidelines and best practices for onboarding new employees. 
-----------
Harassment Prevention and Mandatory Training Changes
The Systemwide Professional Development group in the Chancellor's Office has completed the task of bringing our current CSULearn Harassment Prevention Mandatory trainings into compliance which is available now. The Chancellor's Office has also directed campuses to complete the mandatory assignment of the newly updated training before the close of this year. 
What this means for all HSU employees:
All employees, with no exceptions, will be assigned the supervisor or non-supervisor Harassment Prevention Mandatory Training beginning on December 16, 2019 with an expanded timeframe of completion of 90 days. 
----------- 
All this, plus CSU Learn Courses, upcoming training events, Skillshops, interesting articles, inspiring videos, and the next Avoiding Unconscious Bias Workshop 
Please visit our December 2019 Newsletter